Welcome to the 5th TIL Therapies Summit
Iovance's leading TIL program is on the verge of a commercial approval in melanoma paving the way for the rest of the field, which has seen recent IND approvals and trials initiated for Turnstone Biologics and Obisdian Therapeutics.  
However, with challenges remaining in production and pushback on product release as well as investment shortages leading to discontinued trials, it is vital for TIL industry leaders to unite at the only TIL-focussed forum, the 5th TIL Therapies Summit, to consolidate clinical readouts to determine the commercial viability and clinical efficacy of TIL therapies.  
The renowned meeting returns with updates and content spanning end-to-end development from discovery to commercialization across R&D, manufacturing, translation, analytics and clinical development. Don't miss this unique opportunity to learn from leaders including Iovance Biotherapeutics, Achilles Therapeutics, Turnstone Biologics and KSQ Therapeutics as they battle bottlenecks in expansion, engineering, characterization, selection and more to establish scalable, persistent and safe TIL therapies for melanoma and beyond.
Gain vital clinical updates across melanoma and lung cancer with Achilles Therapeutics as well as a commercialization spotlight from Iovance Biotherapeutics to secure validation of TIL therapy efficacy and safety in vivo 
Transform scalable TIL expansion through closed systems and automation while unlocking effective product characterization in our brand-new Manufacturing & Characterization Bootcamp showcasing Lyell Immunopharma, Trampoline Pharma and Michael Lotze 
Harness genetic engineering to produce next-gen modified TIL therapies with inherent cytokines, enhanced persistence and reduced toxicity with Obsidian Therapeutics, Trampoline Pharma and Iovance Biotherapeutics
Optimize selection of TIL with beneficial phenotypes and broad TCR repertoires to prevent cell exhaustion and promote memory with Turnstone Biologics, AgonOx and Cbio
Unlock unmatched efficacy in the clinic by advancing biomarker development and setting up clinicians for success to optimize patient selection and care with MSKCC, MD Anderson, KSQ Therapeutics and Nurix Therapeutics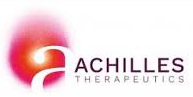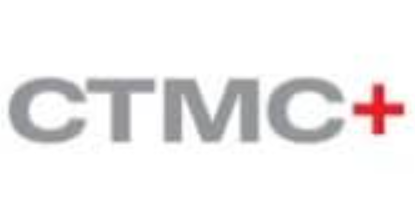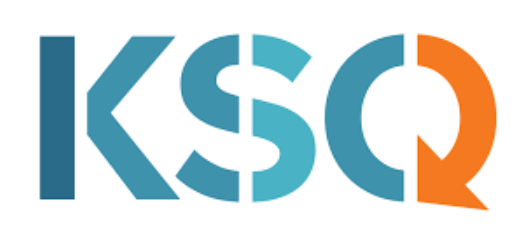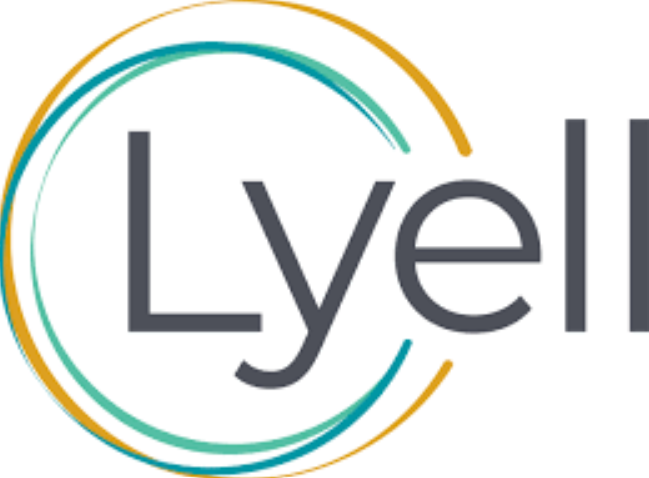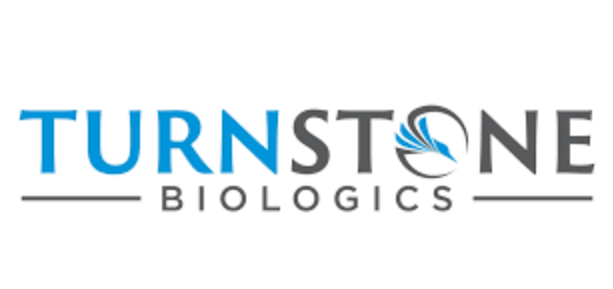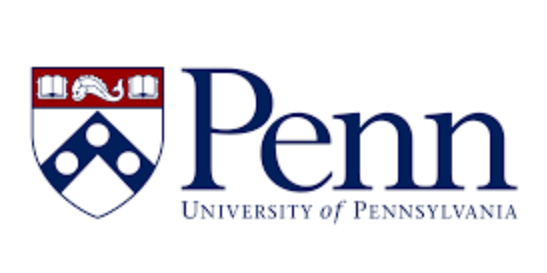 What Previous Attendees Had To Say:
"The focus of this meeting, along with the expertise assembled, makes this a unique conference with multiple opportunities to network with those focusing on TIL Therapies"  - Director & Associate Professor, Clinical Tumor & Tissue Facility
"The comprehensive recruitment of all companies in the TIL space, and open dialogue structure to get to the most important information and actionable perspectives" - Portfolio Development & Translational Sciences Manager, UPMC Enterprises
"This is a much-needed forum to discuss advances in TIL therapy development within the (still small) TIL developer community"  - Director, Process Development, CTMC Inc. 
"It was excellent to see how TIL manufacturing space has evolved in few years and encounter with friends and colleagues. Very good opportunity to do networking" - Associate Director, Nurix Therapeutics 
"Great opportunity to learn from TIL experts and the networking combined of companies, clinical and academic centers" - Senior Director, Immunotherapy, Orgenesis