Partnership Opportunities
The well-established annual TIL Therapies Summit remains the only forum bringing together industry leaders within this niche space to advance end-to-end pipeline development of TIL therapies from discovery through to commercialization.  
This long-standing space continues to face challenges across manufacturing, analytics, biomarkers and engineering, that they cannot conquer on their own, and therefore rely on robust partners and solutions to aid research and production efforts. 
Take advantage of this unique opportunity to unite with this exclusive group of experts in an intimate and close-knit environment. Leverage valuable conversations with senior stakeholders to showcase your expertise and distinguish your solution as the go-to for TIL developers.  
How Could Partnering Benefit You?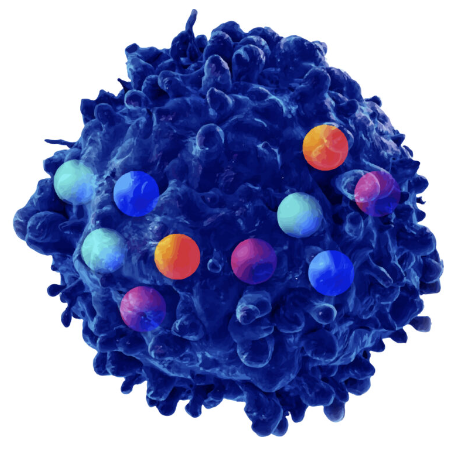 Showcase your capabilities to educate key decision makers on how your solution can accelerate TIL development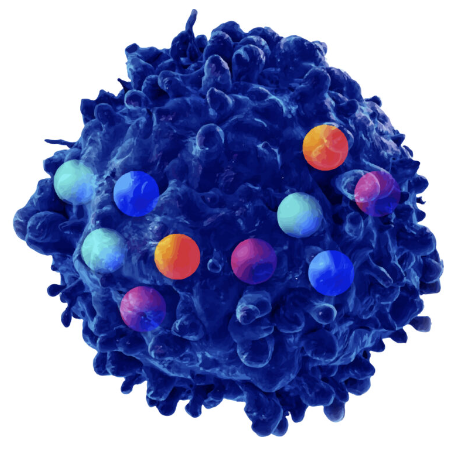 Build relationships and initiate valuable conversations with this niche community of TIL experts in an intimate setting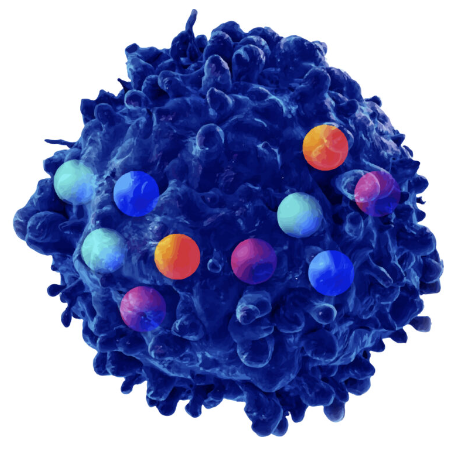 Drive brand awareness to distinguish your solution from competitors and establish yourself as the go-to partner in the space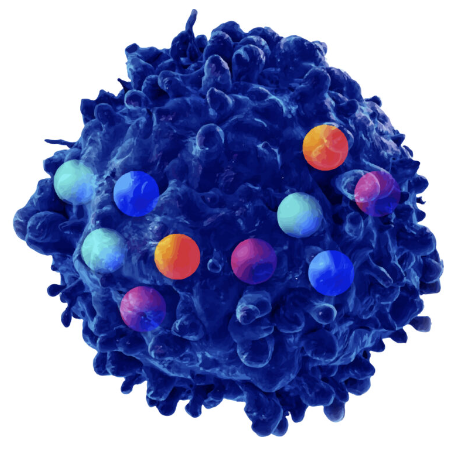 Secure a speaking opportunity to maximize exposure to a dedicated audience seeking robust and reliable industry partners and solutions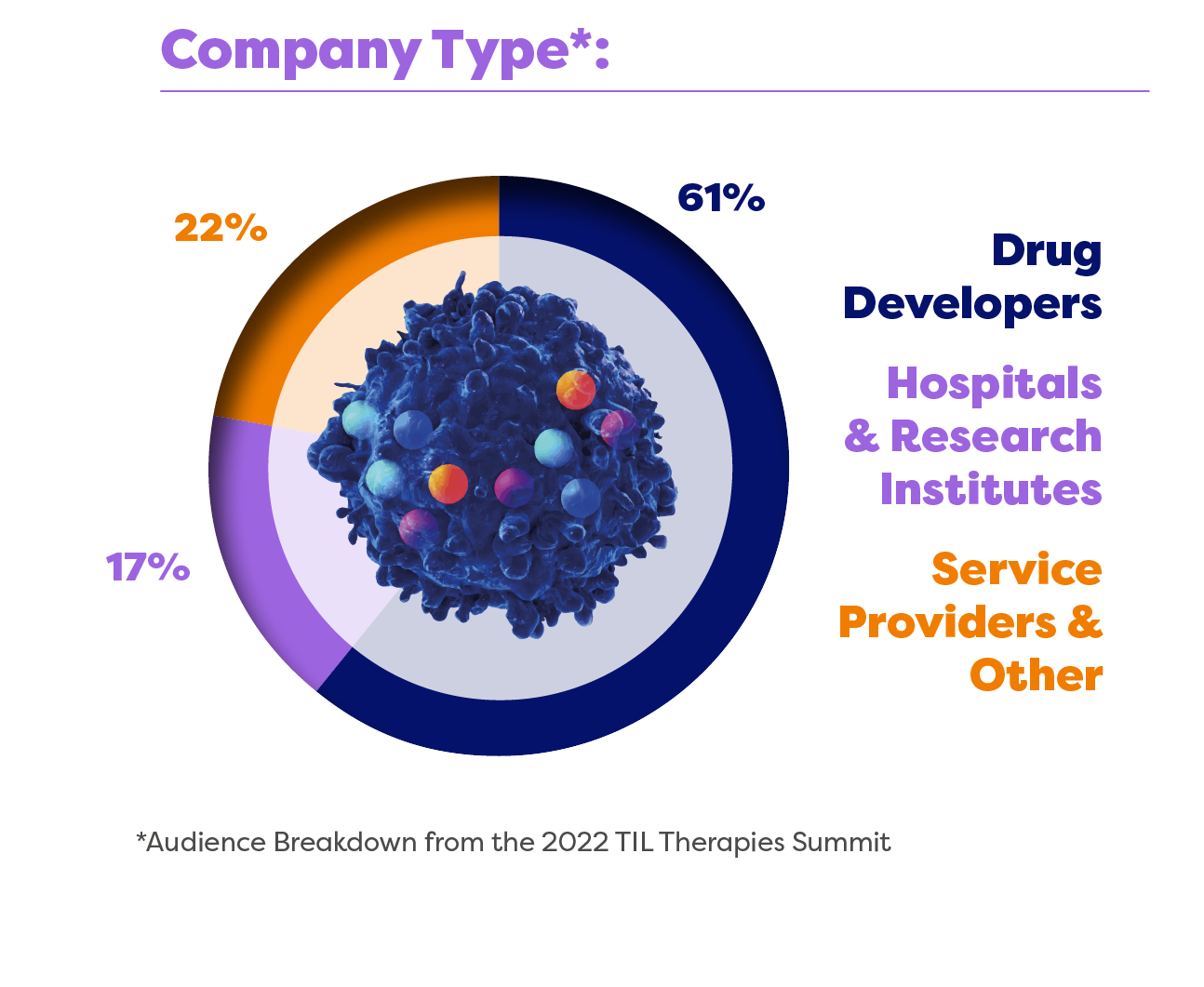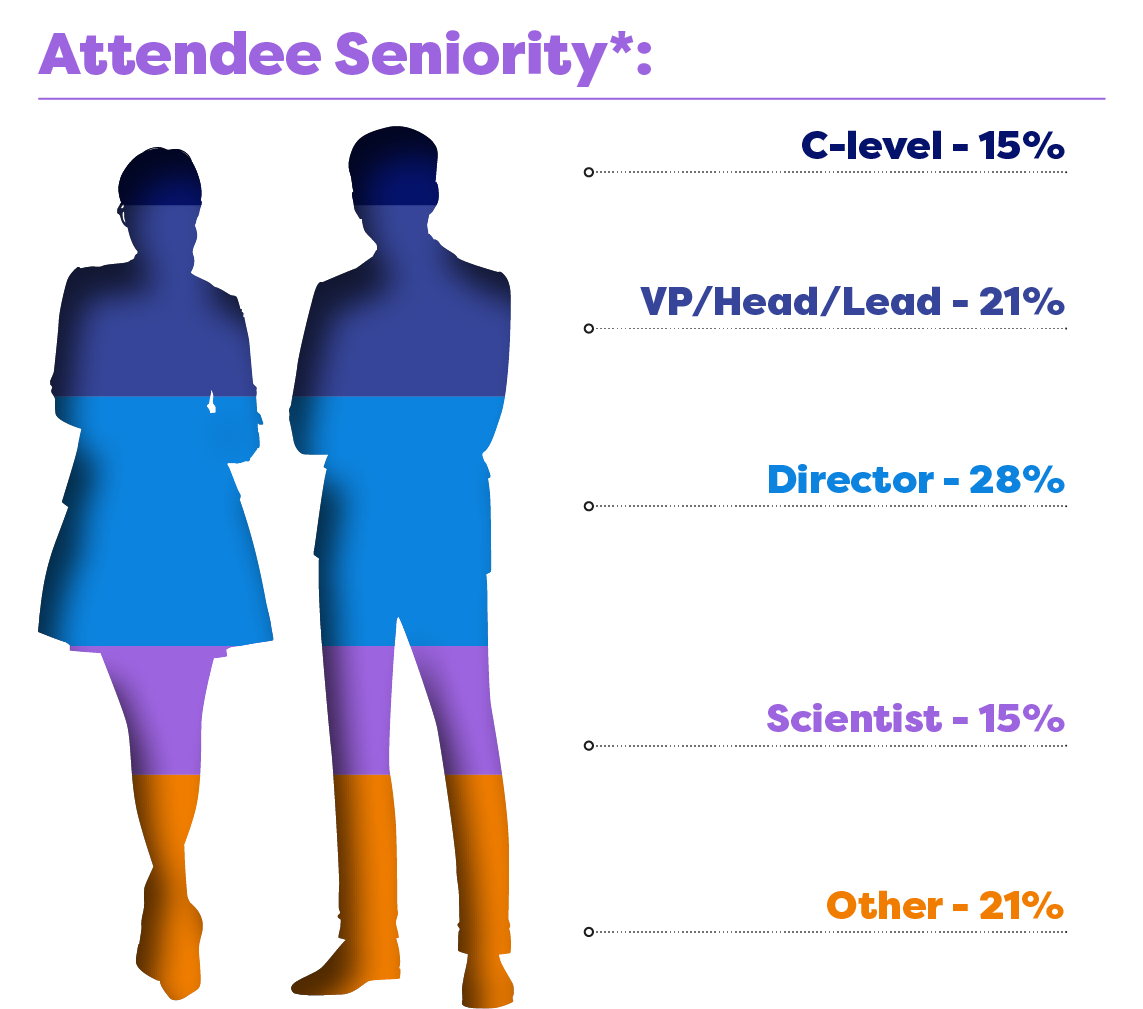 What Previous Partners Had to Say:
"Great opportunity to learn from TIL experts and the networking combined of companies, clinical and academic centers" - Senior Director, Immunotheraphy