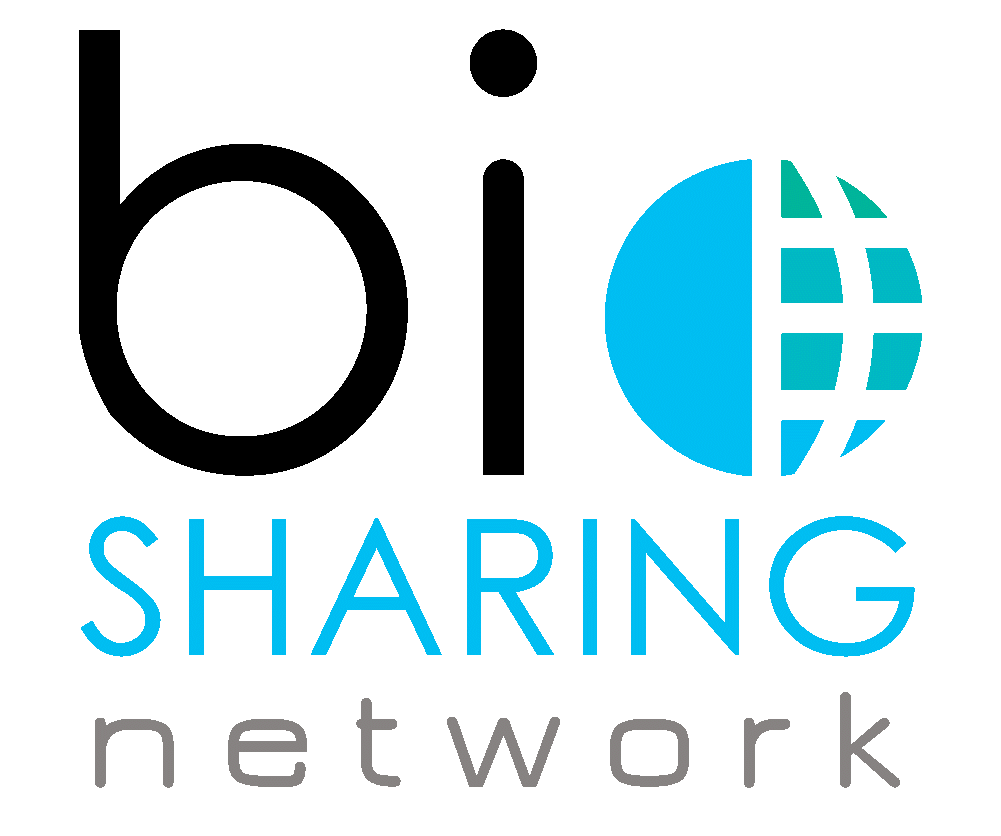 BioSharing Network
Expertise Partner
The market's most experienced provider of IRRADIATED APHERESIS DERIVED FEEDER CELLS, the BioSharing Network is a partnership between eight US blood centers.  The network has over two million donors and has decades of experience recruiting donors and performing apheresis procedures.  Our network provides GMP (mobilized & non-mobilized) leukopacks, bone marrow, cord blood and perinatal tissue, as well as providing support services including flowcytometry, cryopreservation and prodigy-based manufacturing.  With multiple donor rooms, clean rooms for manufacturing, and strong logistics teams, we are a the most reliable provider in the market.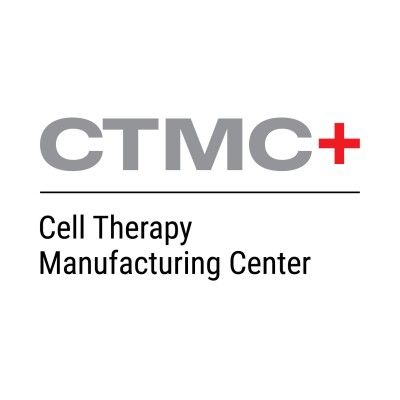 The Cell Therapy Manufacturing Center
Expertise Partner
CTMC – a joint venture between MD Anderson Cancer Center and Resilience – was created to accelerate the development and manufacturing of impactful cell therapies for patients with cancer. Our strategic position within the Texas Medical Center, combined with our expertise in TIL and CAR-T development, manufacturing, and regulatory, converge to enable an accelerated path to IND for cell therapies. By leveraging the strengths of MD Anderson and Resilience we start clinical trials faster and provide a clear path to robust commercialization.
Miltenyi Biotec
Expertise Partner
Miltenyi Biotec is a global provider of products and services that empower biomedical discovery and advance cellular therapy. Our innovative technologies enable solutions for cellular research, cell therapy, and cell manufacturing. Our more than 30 years of expertise spans research areas including immunology, stem cell biology, neuroscience, and cancer. Miltenyi Biotec has more than 4,000 employees in 28 countries.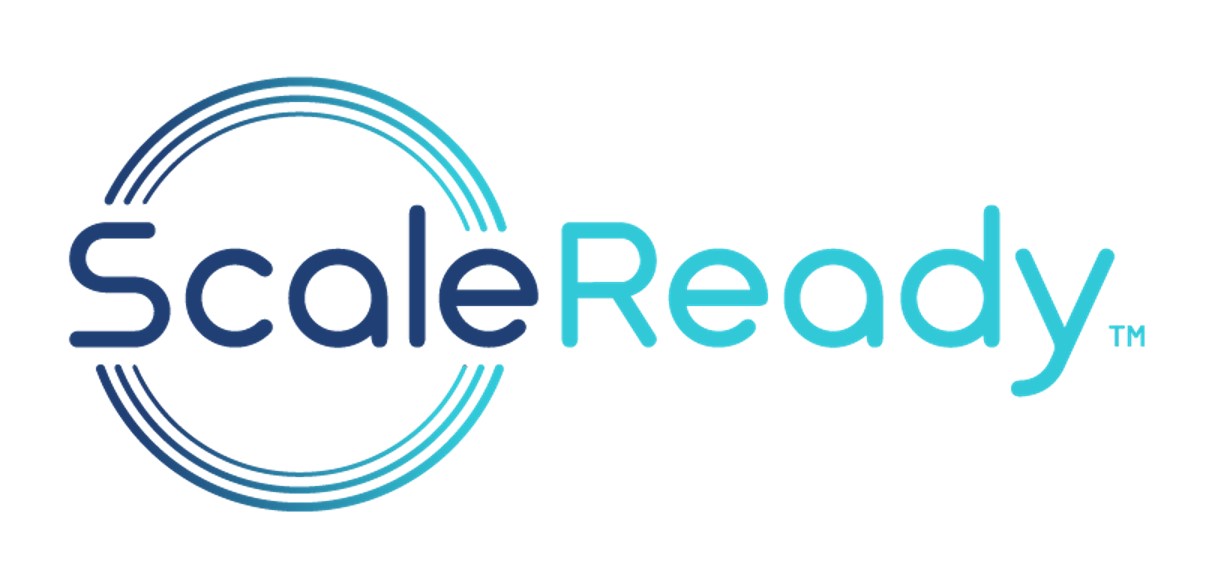 ScaleReady
Innovation Partner
ScaleReady is a joint venture between Bio-Techne, Fresenius Kabi, and Wilson Wolf. Bringing together proven tools and technologies for cell culture, cell activation, gene editing, and cell processing, ScaleReady provides leading therapeutic developers with the most simple, scalable, and versatile manufacturing platform in the industry. Our platform includes G-Rex® cell culture technology, the Lovo and Cue cell processing systems, and a wide range of GMP proteins, reagents, media, and gene editing technologies.