Miltenyi Biotec
Expertise Partner
Miltenyi Biotec is a global provider of products and services that empower biomedical discovery and advance cellular therapy. Our innovative technologies enable solutions for cellular research, cell therapy, and cell manufacturing. Our more than 30 years of expertise spans research areas including immunology, stem cell biology, neuroscience, and cancer. Miltenyi Biotec has more than 4,000 employees in 28 countries.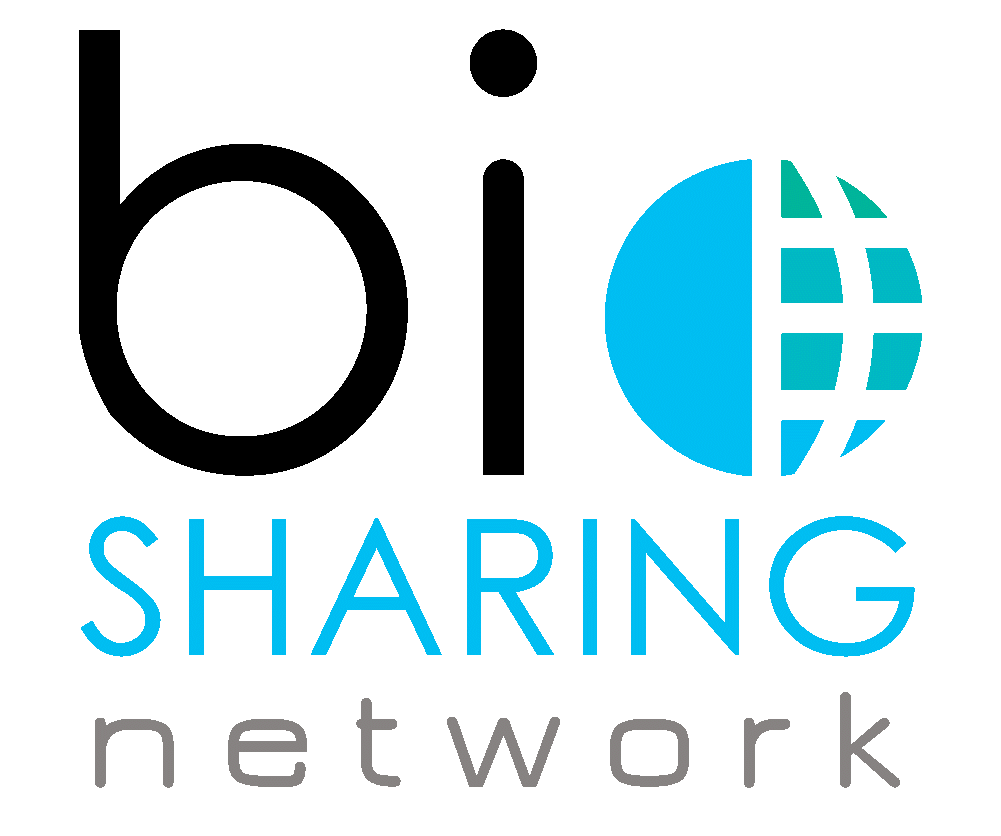 BioSharing Network
Expertise Partner
The market's most experienced provider of IRRADIATED APHERESIS DERIVED FEEDER CELLS, the BioSharing Network is a partnership between eight US blood centers.  The network has over two million donors and has decades of experience recruiting donors and performing apheresis procedures.  Our network provides GMP (mobilized & non-mobilized) leukopacks, bone marrow, cord blood and perinatal tissue, as well as providing support services including flowcytometry, cryopreservation and prodigy-based manufacturing.  With multiple donor rooms, clean rooms for manufacturing, and strong logistics teams, we are a the most reliable provider in the market.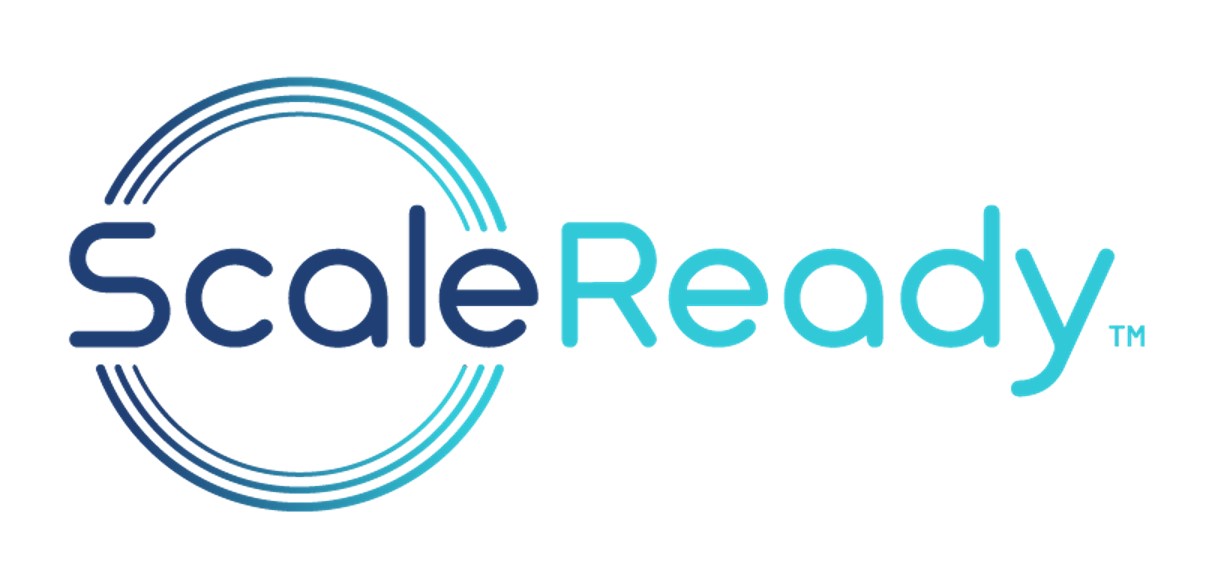 ScaleReady
Exhibition Partner
ScaleReady is a joint venture between Bio-Techne, Fresenius Kabi, and Wilson Wolf. Bringing together proven tools and technologies for cell culture, cell activation, gene editing, and cell processing, ScaleReady provides leading therapeutic developers with the most simple, scalable, and versatile manufacturing platform in the industry. Our platform includes G-Rex® cell culture technology, the Lovo and Cue cell processing systems, and a wide range of GMP proteins, reagents, media, and gene editing technologies.  
Agilent Technologies
Exhibition Partner
Agilent is a global leader in life science, diagnostics and analytical laboratory technologies. Leveraging more than 50 years of expertise, we create instruments, software, services and solutions that provide trusted answers to our customers' most critical questions. We are passionate about helping them solve their most ambitious scientific challenges, increase laboratory performance, and advance the quality of life.
Akron Bio
Event Partner
Akron Bio drives advanced therapy development and commercialization with high quality, industrial scale solutions. Akron's strategic focus is supplying cGMP-compliant ancillary materials and services to enable the advancement of cell and gene therapies. These include cytokines and growth factors, human sera and purified proteins, cryopreservation solutions, plasmid DNA manufacturing and custom development services. In addition, our services and capabilities such as raw materials qualification, logistics and packaging optimization, bioassay design, validation, and regulatory services provide our customers with unique knowledge and expertise. As a regulatory compliant company (ISO certified), Akron supports clients with rigorous documentation and quality standards to fulfill their regulatory demands. Our unique capabilities allow us to seamlessly transition from R&D to preclinical and clinical development with minimal change control, and thus drive the emerging regenerative medicine sector to unmet clinical needs through affordable and seamless manufacturing options.