Thank you to our speakers, sponsors, and delegates who joined us in Boston for the 5th TIL Therapies Summit! If you are interested in the 2024 event, please get in touch at info@hansonwade.com
Welcome to the 5th TIL Therapies Summit!
The first commercial TIL therapy is brewing at Iovance, along with various clinical readouts which are set to come to fruition in 2023, along with the 5th TIL Therapies Summit which returned as the only forum to address bottlenecks in end-to-end TIL development from discovery now through to commercialization.  
The conference united TIL experts across industry and academia as pioneers from Iovance Biotherapeutics, Turnstone Biologics, Achilles Therapeutics and Lyell Immunopharma shared clinical updates, next-gen engineering, and novel innovations to reduce cost and turnaround time to turbocharge preclinical and clinical development of safe, scalable and effective TIL therapies. 
With 23+ TIL expert speakers, 75% of which new, 8 new companies and a brand-new Manufacturing & Characterization Bootcamp, this was an unrivalled opportunity to connect and collaborate with this niche community to secure clinical validation, turbocharge modified therapies and accelerate the next wave of TIL therapies into the clinic and beyond.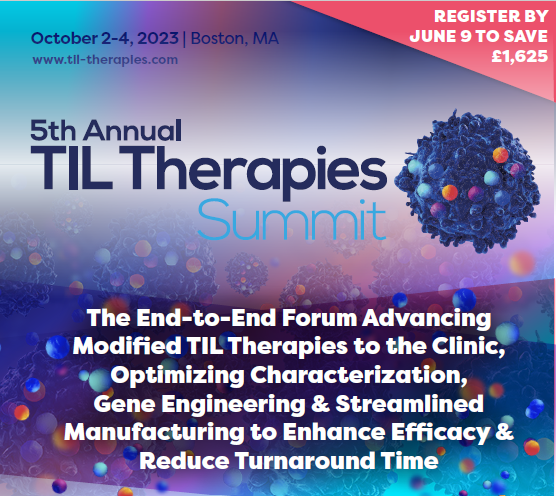 2023 World Class Speaker Faculty: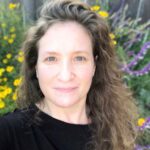 VP immunotherapy
Turnstone Biologics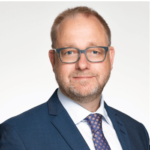 Chief Medical Officer
Iovance Biotherapeutics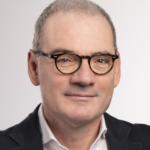 professor
Ludwig Institute for Cancer Research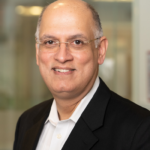 Chief Executive Officer
Obsidian Therapeutics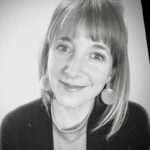 Director
Lyell Immunopharma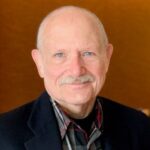 Professor of Surgery, Immunology and Bioengineering
Pittsburgh University