Select, Expand & Modify Clinically Effective Allogeneic TIL Therapy
Targeted immunotherapy and lymphocyte modifications have progressed therapeutically with an astounding speed and improved efficacy. Solid tumors, however, still remain a stubborn and viscous clinical target. TIL therapy, with the recent advances in industry and academia is finally moving into the forefront. There are huge milestones to hit, what do we identify, how do we manufacture and can we accelerate the treatment process?
By addressing what, when and how to treat, TIL Therapies Digital Summit brings together the leading giants in industry & academia to answer these most pressing questions. With 8 case studies crammed into one dynamic, digital day, take the opportunity to learn, network and advance your immunotherapeutic output.
This digital summit brings together worldwide experts in TIL therapy at the other end of your computer. As the interest and developments in TIL therapy skyrocket and the solid tumor prevalence continues to creep up- understanding the limitations and targeting difficulties are key to solving this unmet medical demand.
Join us to learn how the biggest industry names tackle the challenges of selecting viable TILs for expansion, how they can use gene sequencing and modification technology to engineer a more efficacious T cell.
Listen to our clinical researchers describe how to integrate these products to the patient, and how-to best order and combine other immunotherapies on various solid tumor targets.
Take away key insights on TILs optimisation with TCR, viral therapy and neoantigen targeting in the morning. In the afternoon, let MD Anderson and Iovance walk you through approaches to manufacturing and optimisation in TIL Therapy.
Be heard with your own thoughts and questions with open Q&As and networking opportunities.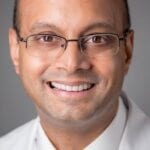 Associate Professor of Cutaneous Oncology and Immunology
Moffitt Cancer Centre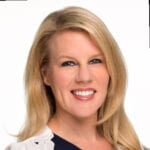 Vice President, Medical Affairs
Iovance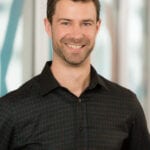 Head of Immunology
KSQ Therapeutics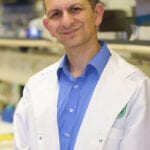 Professor & Vice Dean at Faculty of Life Sciences
Bar-llan University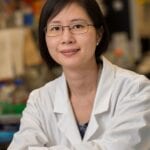 Staff Scientist & Head of Cell Manufacturing Team
Princess Margaret Cancer Centre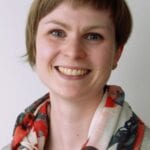 Head of Research And Development
TILT Biotherapeutics