This Event Has Now Run - Returning in 2023

Welcome to the 4th TIL Therapies Summit
Commercialization looks set to propel TIL therapy into the spotlight for adoptive cell therapy, and the 4th TIL Therapies Summit arrives to finally reunite the community in person this October.
From preclinical conversations to the latest developments in streamlined manufacturing this year's meeting will be the most comprehensive guide for addressing the unique challenges of TIL development to bolster and strengthen your pipelines to achieve your 2022/23 milestones.
With 20+ world-class speakers and over 100 senior attendees from around the globe, join the largest community of TIL-targeted drug development experts for a deep dive into clinical development progress, lessons learnt and novel strategies to maximize TIL-targeting to recognize and capitalize on this outstanding approach in adoptive cell therapy!
Learn from pioneering trailblazers in TIL development from the National Cancer Institute & University of Pennsylvania alongside leading industry representatives from the likes of Iovance, Instil Bio and Obsidian Therapeutics.
Now is the time to leverage actionable insights to ensure you are set to capitalize on this achieve significant expansion in your development.
Companies Who Attended in 2022:

Among 2022 World Class Speakers: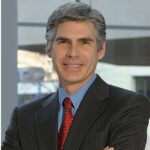 Assocaite Professor of Pathology & Laboratory Medicine
University of Pennsylvania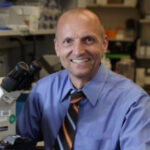 Chief Scientific Officer
Instil Bio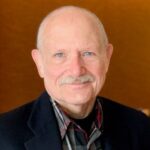 Chief Cell Therapy Officer
Nurix Therapeutics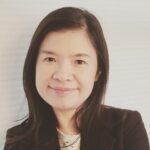 Director of Cell Therapy
KSQ Therapeutics, Inc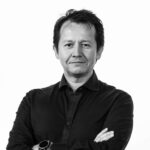 Chief Scientific Officer & Co-Founder
Achilles Therapeutics Limited